Social Media Marketing & Management.
Social Media Marketer & Manager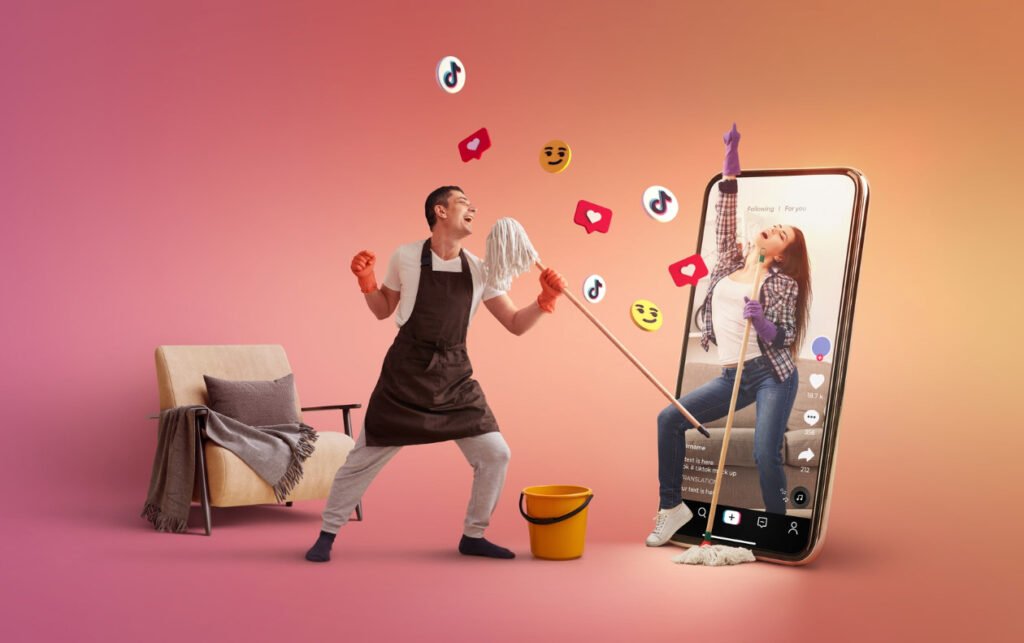 Bobby Mediah specializes in developing customized social media strategies tailored to your brand's unique goals and target audience. Whether you're just starting or looking to revamp your existing presence, Bobby will create a roadmap that ensures your success.
Captivating content is the key to winning over your audience's trust. Bobby's creativity knows no bounds, crafting engaging posts, visually stunning images, and compelling videos contents that leave a lasting impression on your followers  & converting them to customers.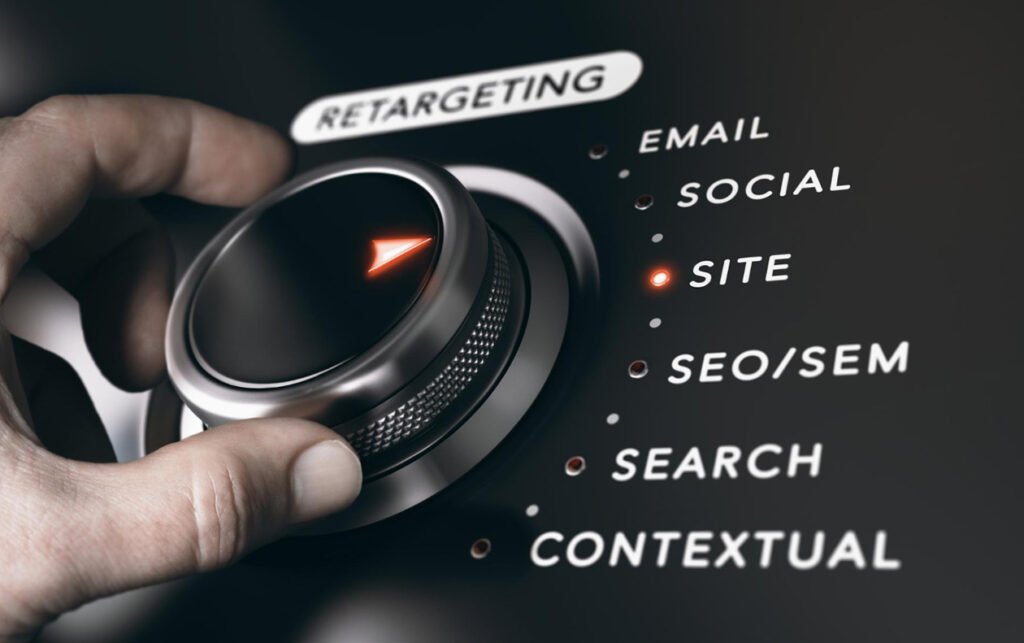 Maximize your social media ROI with targeted paid advanced proven advertising campaigns. Bobby's data-driven approach ensures that your ads spendings generate very tangible results, that don't just reach the right people at the right time but also make known your brand to more prospects. 
Unleash the full potential of your  Web store with our professional redesign services. Whether you're starting a new store or looking to refresh your existing one, We will work with you to create a visually stunning and user-friendly design that will help increase conversions and drive better sales. 
Social Media Strategy
Content Creation
Paid Advertising
Social Media Strategy
Content Creation
Paid Advertising
Bobby's track record speaks for itself. With a proven history of helping brands achieve their social media goals, you can trust in the expertise and dedication that Bobby brings to the table.
Stand out from the crowd with Bobby's innovative approach to content creation and social media campaigns. Your brand will shine like never before, leaving a lasting impression on your audience. 
No two brands are the same, and Bobby understands that. Your social media strategy will be personalized to suit your brand's identity, goals, and preferences of your target audience.
Social Media Marketer & Manager
Join the ranks of successful brands that Bobby Mediah has helped conquer the digital landscape. Embrace innovation, creativity, and data-driven strategies with Bobby as your Social Media Marketer and Manager. Let's elevate your brand's presence together!
Meet Our Team

Exclusively Ready.
We are certainly ready with our full hub of branding team to deliver excellence for any of your brand needs.
I am extremely satisfied with Bobby's team. His communication and attention to detail shines through in every aspect of their work.
Working with Bobby and his team has been an exceptional experience. They've truly transformed my brand's social media presence.
Bobby and his team was amazing. They work fast, they are very detailed, and they make sure to really bring your ideas to life.
I absolutely love the content that has been created for my business. I'm so excited to share my company's services with the world. I couldn't have created anything close to this on my own. This is definitely professional work and professional partnership here.
It was a pleasure working with Bobby and his team. The process was very streamlined and with high quality results. I would definitely recommend others to hire Bobby for their social media needs.
Working with BobbyMediah was effortless! His creativity, expertise, and effective communication contributed to the project's success and timely delivery. I highly recommend.
Social Media Strategy
Content Creation
Paid Advertising
Social Media Strategy
Content Creation
Paid Advertising